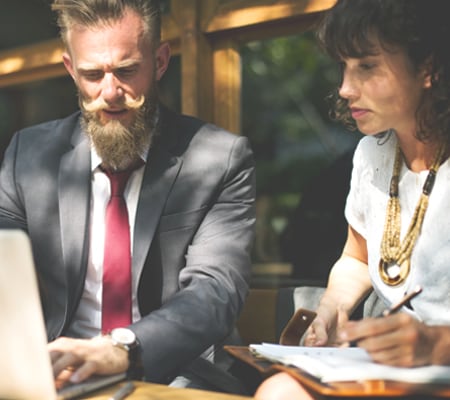 Project Management Consulting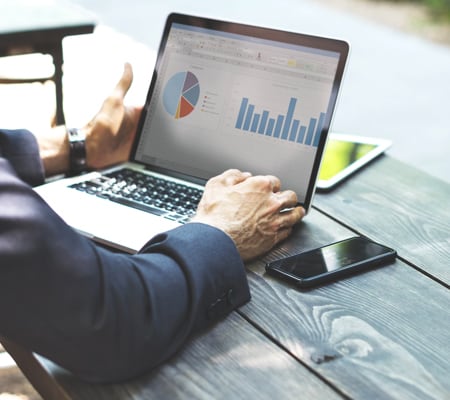 Project Management Training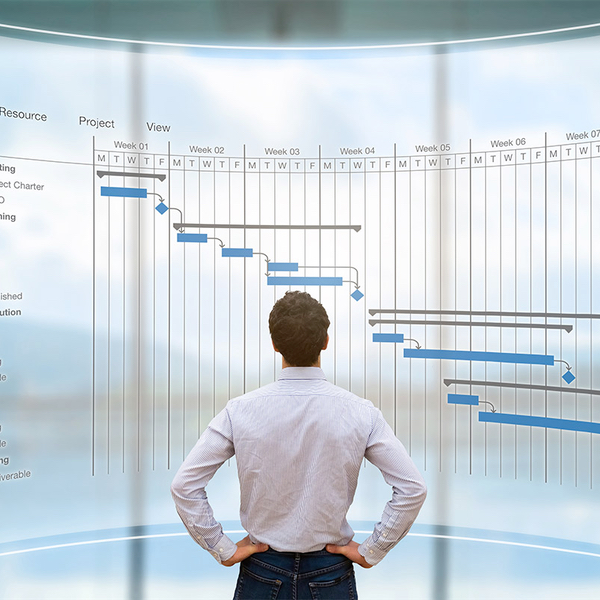 Agile Management Training
Need to Consult about your business?
pmxboard LLC offers free consultation in order to determine your unique needs in your business and make recommendations about potential solutions we may be able to offer. We have senior level business consultants who worked in the largest corpoerations around the globe and led strategic business initiatives. We are one phone call or email away to get connected and talk about potential collaboration opportinities.
Project Management Trainings
We offer project and program management trainings to individuals and groups in organizations. Our experienced consultants conduct interviews with key people in your team prior to trainings in order to determine right scope of trainings. Our approach to program and project trainings are unconventional in a way that we do not have a set scope for these trainings. Our approach is to evaluate your specific case, industy, products and maybe unique challenges in order to define most relavant and applicable project management principles so we maximize the value you may be getting out of these trainings.
Agile Management Training
Where to start from, right? Agile Management is a largescope to be able put under one training scope! Our unique approach when it comes to Agile Management Trainings is now different than other trainings we offer under pmxboard. We conduct initial interviews with you and your team (if applicable) to determine what scope of Agile Management training would serve you best, determine overall strategy along with whether it is Kanban, Scrum or Lean Management may be the right tool in your case. The outcome of interviews and proposed scope out of that process will be reviewed with you before we start training sessions so you have buy in and clear expectations from these trainings.
Please reach out to us to learn more and let's evaluate together if we can bring value to your organization.
Do trainings and consulting activities get conducted onsite or remotely?
It depends. This will be part of the intial evaluation process to understand best training or consulting set up for your case. Our focus is to bring the most value to your specific needs and help you overcome and grow your business, the logistics will be figured out during the initial process and consulted with you prior to start realizing plans.
Call us for any querry
1-951-200-4754
or email us on
contact@pmxboard.com